LinkedIn Local
Coffs Coast
#LinkedInLocal began when 4 LinkedIn users across 4 cities decided to get to know their connections face to face, and it set the world alight. United by the idea of getting to know the people behind the profiles, hosts across the globe joined the movement to create social change.
Join Linked In Local Coffs Coast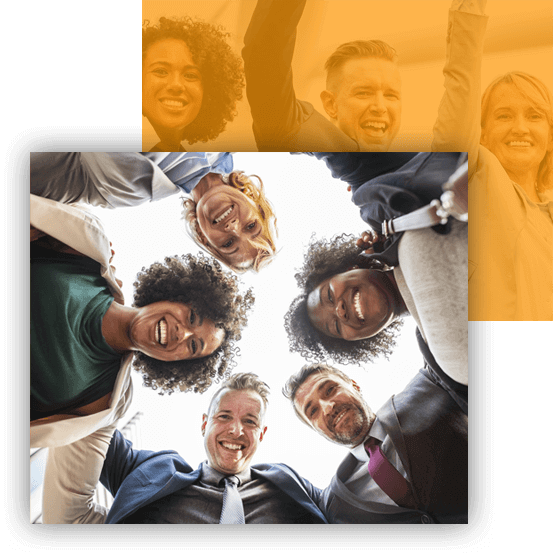 Our story is a global collective of amazing people striving to build authentic connections in real life.
The world is demanding more of social media companies – not just efficient and effective services that make our lives more convenient and manageable, but more heart and soul. LinkedInLocal has become part of LinkedIn's social conscience.
For almost two years I have helped guide what we as a community felt was right, what we shared as collective values. It was an idea founded on the principles of collaboration, diversity, authenticity and respect, and its an idea I'm truly proud to be a part of.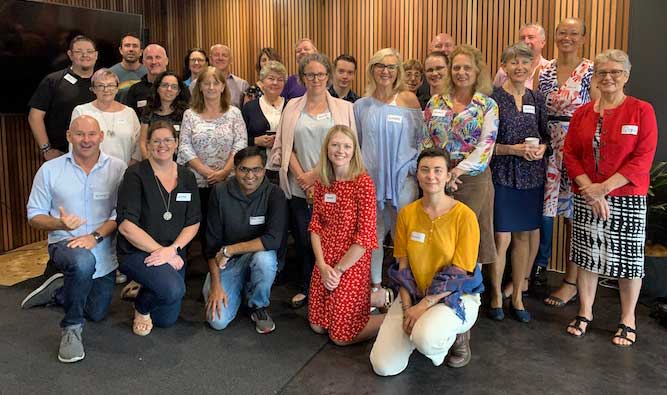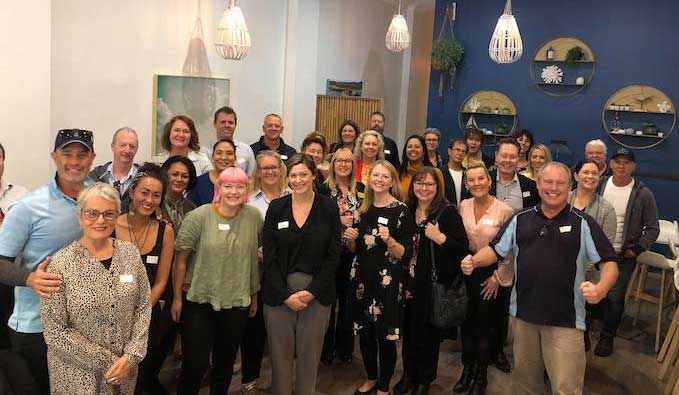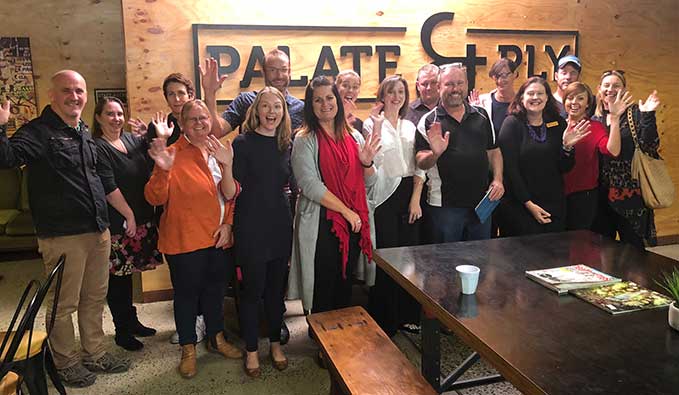 - CONNECT WITH COFFS COAST BUSINESS -