What is Cowork?
What is Cowork?
Maecenas imperdiet ante eget lorem euismod, at feugiat massa aliquet. Sed tempor euante vel blandit. Uteleifend felis. Pellentesque hendrerit eget nisl id facilisis. Quisque mattis neque ut tincidunt mollis.
Read More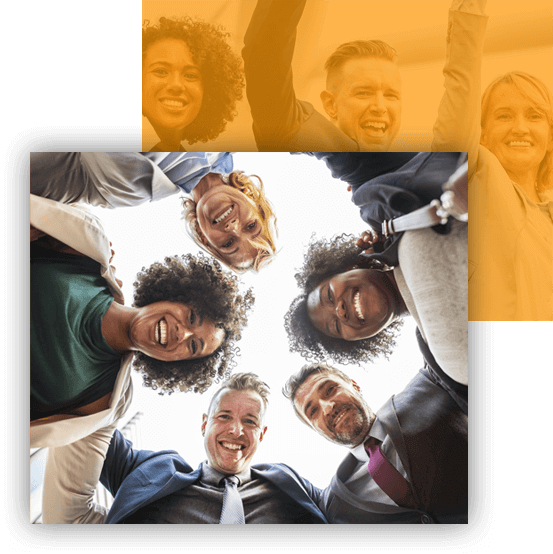 About Community
About Community
Our story is a global collective of amazing people striving to build authentic connections in real life.
The world is demanding more of social media companies – not just efficient and effective services that make our lives more convenient and manageable, but more heart and soul. LinkedInLocal has become part of LinkedIn's social conscience.
For almost two years I have helped guide what we as a community felt was right, what we shared as collective values. It was an idea founded on the principles of collaboration, diversity, authenticity and respect, and its an idea I'm truly proud to be a part of.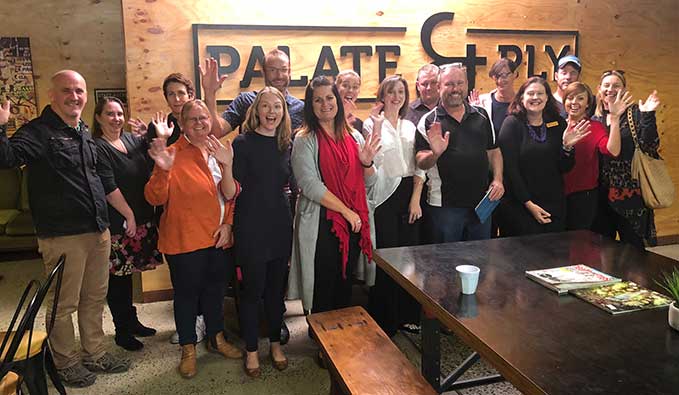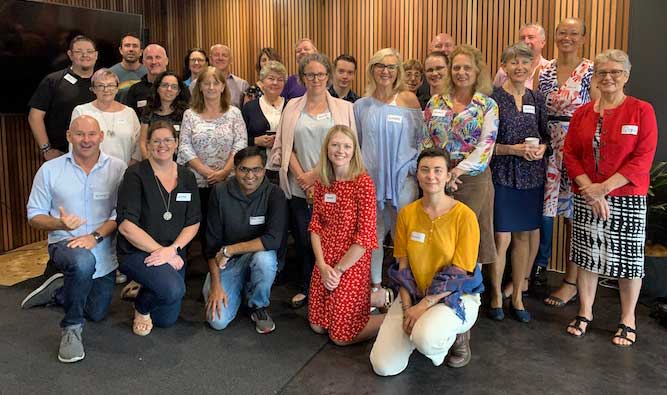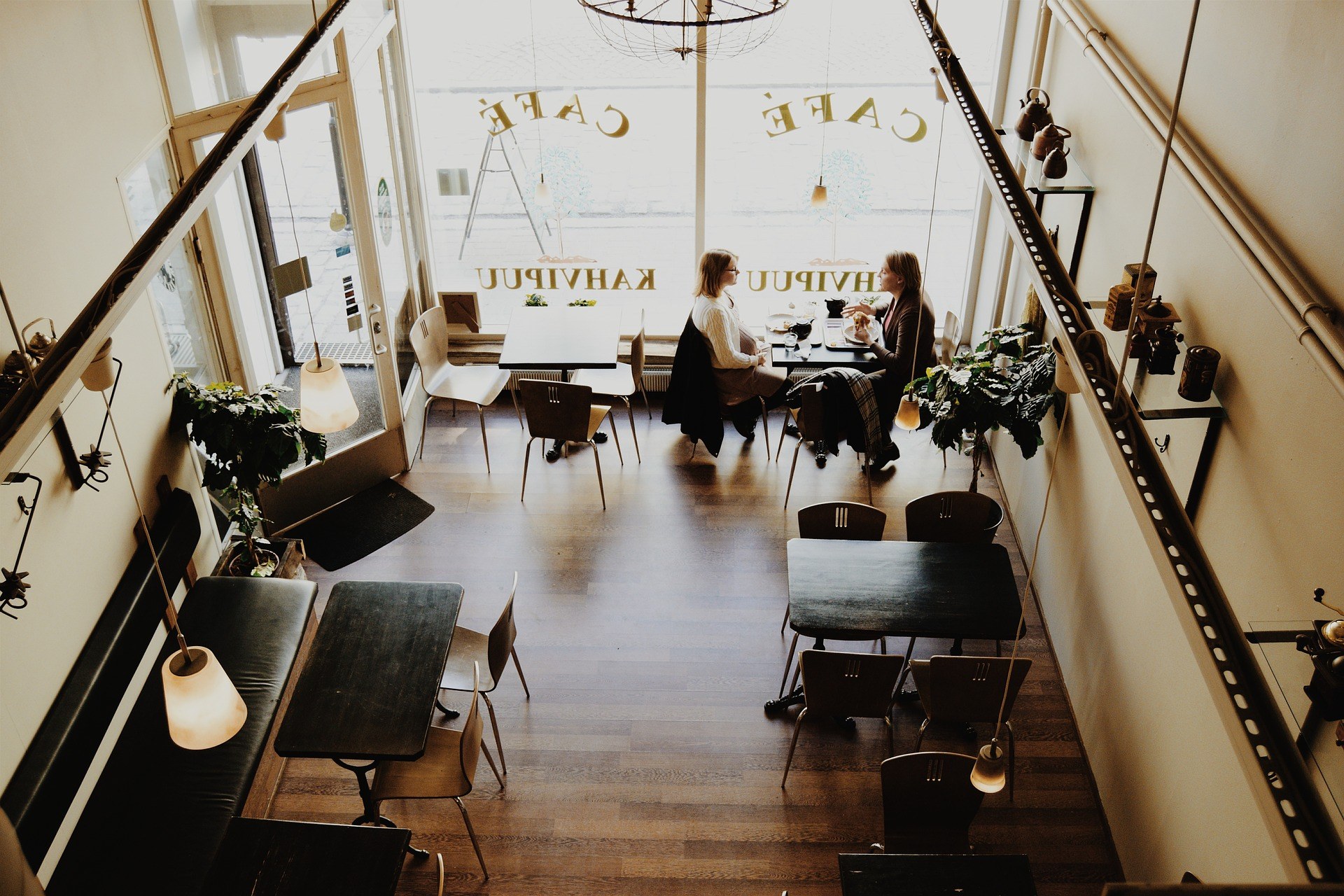 JOIN NOW